My birthday was back in October and I received a few different etsy items as gifts. I love getting gifts from etsy. I can always find such unique things and I love that you get something handmade. The presents I got were all for our new house. I was given two new prints and a beautiful wreath made from dried broom corn.
The first print was from the etsy shop
Yumalum
. I thought the colours would look great in our new kitchen and the phrase is awesome. Ever since I was pregnant with Parker I became more of a tea drinker. Lately, I really enjoy orange pekoe! Here's the print up in our kitchen/dining room...
The second print is by an artist that my
sister
found some time ago and we've been admiring her work ever since. I was so happy to get one of her prints. The artist's name is Janet Hill and you can visit her shop
here
. I have my print hanging in our living room next to our computer desk.
I hung the new the wreath in the living room as well, near our front door. I think it is beautiful and I love its subtle colour. You can visit the shop
here
.
I have it hanging over our antique baker's stand. I'll have to make sure I get a shot of both! They look great together.
Here are some other things I've been admiring on etsy as of late...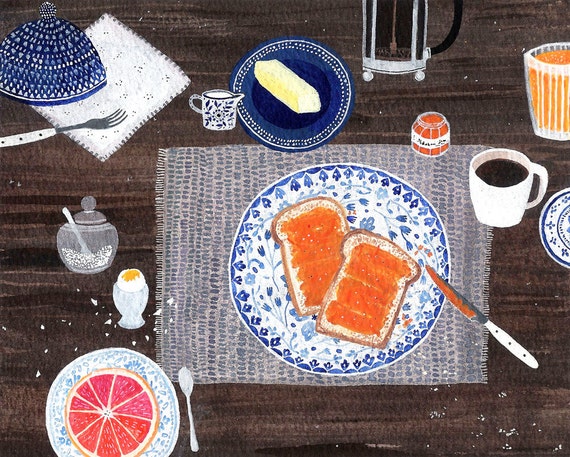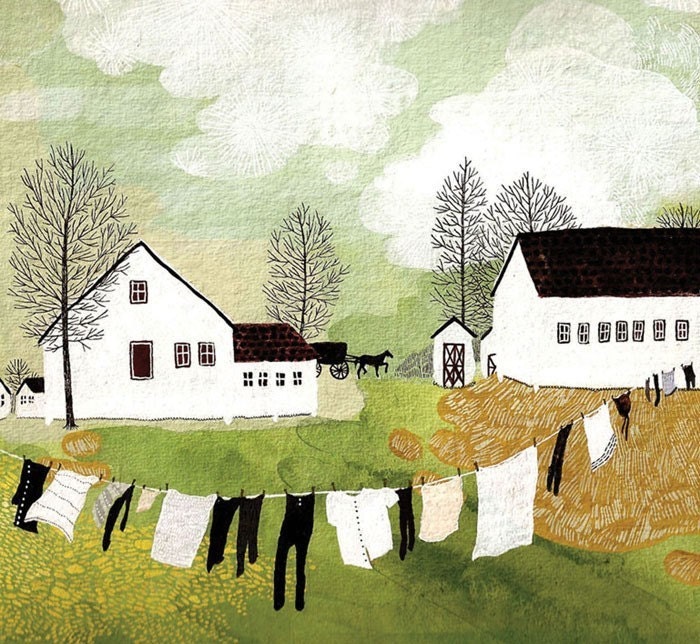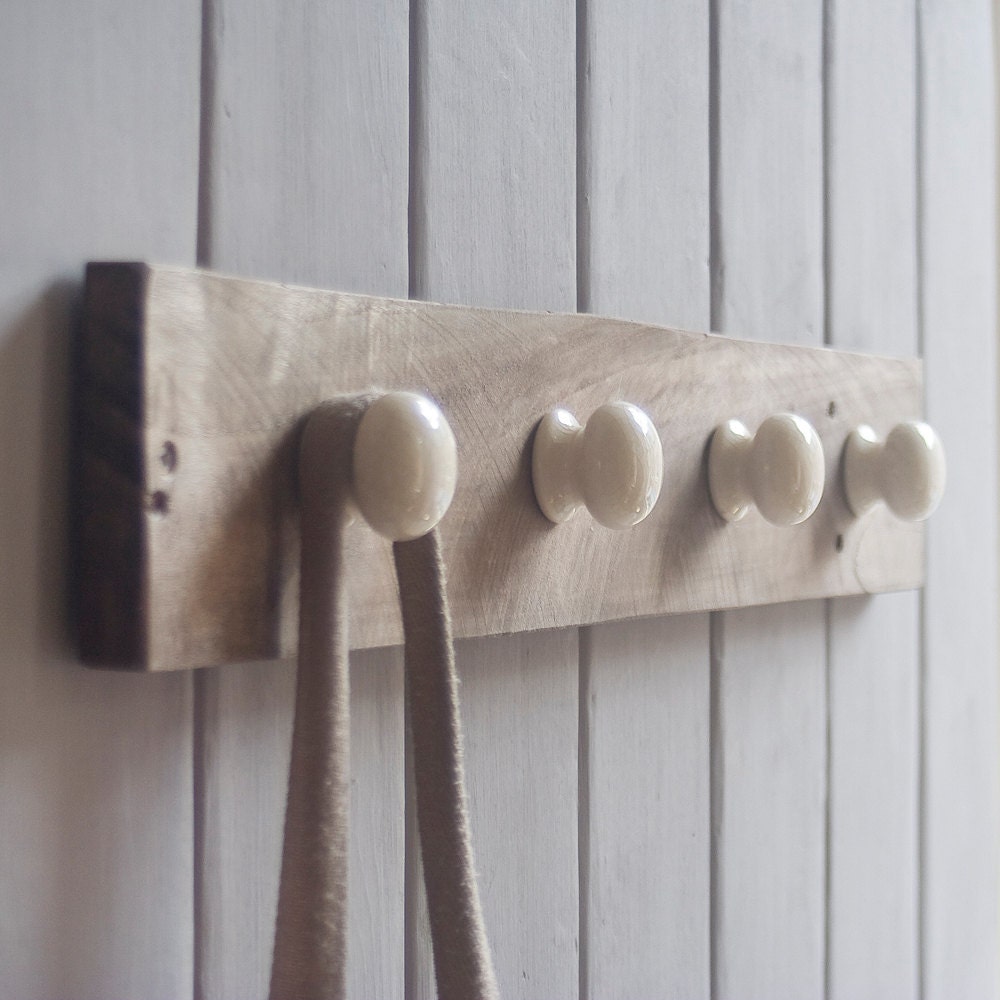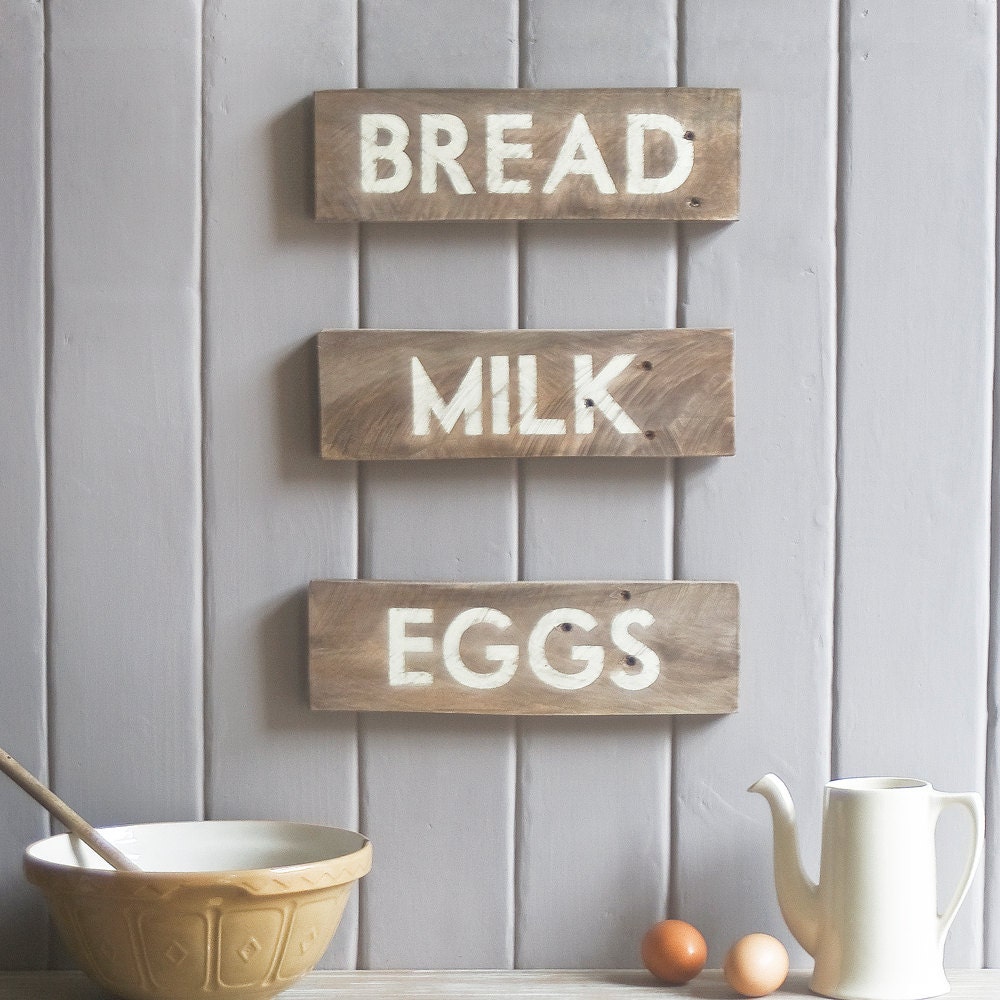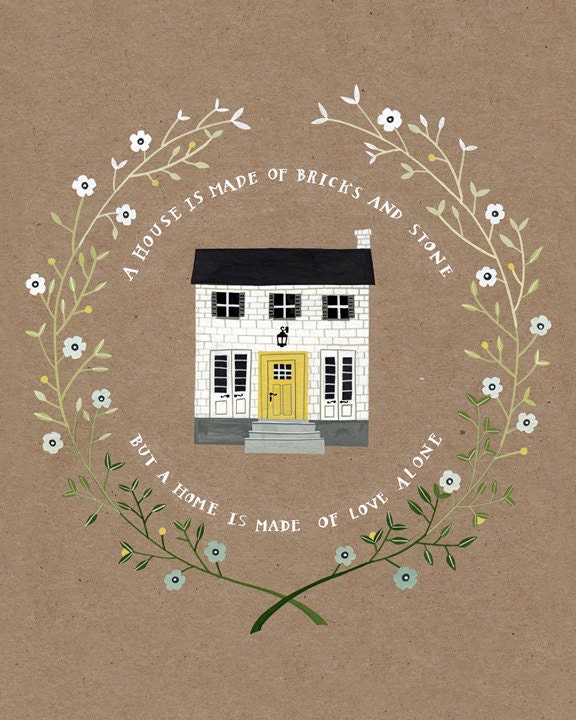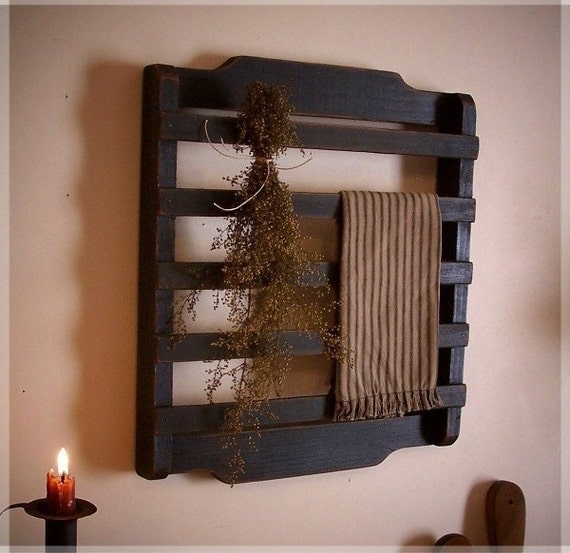 I could keep going because each time I look at something cool it leads me to find something else awesome!
Do you like to shop on etsy? Have you found any beautiful hand crafted things lately? Next weekend is the craft fair here in town and I'm excited to check out the vendors!